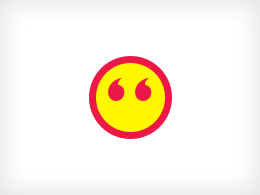 ---
$30
---
What you get with this Offer
Do you have admin tasks that need to be done, yet you don't seem to have the time at the moment?
Is your time better spent doing other things rather than being spent on paperwork?

Why not hire me as your Virtual Assistant for 60 minutes? If you require my services on a more regular basis, more...