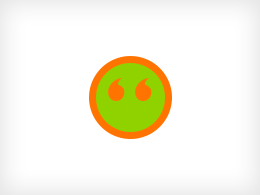 ---
---
What you get with this Offer
I can translate English Adwords Ads to CTR-boosting Swedish copy. The price is for <10 ads.
I've been working with Adwords, E-commerce and sales driving short copywriting adjusted to landing pages for 10+ years.

If you need help to drive CTR and Sales via Google Adwords on the Swedish market, more...