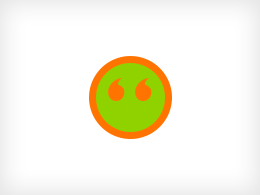 ---
---
What you get with this Offer
I can set up an RLSA remarketing campaign for you.

How does RLSA work?
Users visit your site and Google Analytics keep track of their visit on your site.
When these users next go on Google to make a search, you show them your text ads. You can target broader keywords to capture them when they search more...