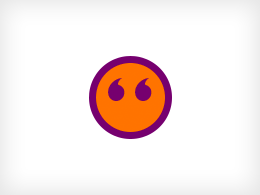 ---
£150
---
What you get with this Offer
We are Meteor Prime Partner for Professional Application Development services. We are a team of 4 Meteor Developers. We can develop web and mobile apps for you using Meteor. This Hourly includes -

8 Hours Support for your Web or Mobile App which is based on MeteorJS
You'll get the complete code more...