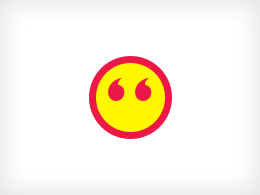 ---
---
What you get with this Offer
Are you looking for TOP quality, SEO optimised, interesting and customer focused blogs/articles? If yes then you are t the right place.

I do NOT use spinners so all my content is 100% original and handwritten by a native and professional English writer.

I charge a fair price however this does not more...