Excellent as usual. I will be using him again in the very near future.

excellent as usual.. will use again
David P.

Hayling Island, GB

Sahail is excellent,very quick and good work

David P.

Hayling Island, GB

Sahail did brilliantly.Will use again for sure
EXCELLENT*****Sahail is a superb writer! Every article is written in perfect English, he makes each post interesting and informative. True professional. Highly Recommend his services. Thank You!!! ***FIVE STARS*****
Very good job - he has a very impressive writing skills - so creative
Great work and fast turnaround

Excellent work by Sahail. So good, it made me want to buy my own product right away! Can't do better than that...!
Excellent writing. Always very pleased with his work.

Really excellent writer. Well crafted content and very engaging.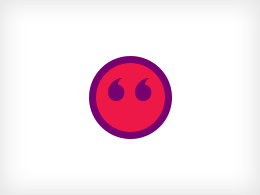 Excellent experience! Will work with again
The TEFL A.

City of London, GB

I was very pleased with the copy provided by Sahail. It was spot on the brief I provided. I would recommend Sahail.
The quality of the work cannot be faulted, the guy is a very strong writer with a decent personality that comes across very well within his writing. Strongly recommended for future work and I hope to work with him again in the near future.
|H:pph-6b99ff4cfb-q5kqg[17:04:32]|DB:normal|Cached:N|