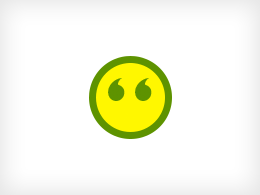 Makenna R.

Los Angeles, CA, US

Vivienne is a real pleasure to work with. She explained everything in real detail and did an excellent job on the project.

If you want a real professional, contact Vivienne.
Fast turn around and care taken in the work produced.

Brilliant as always. Thank you.
Vivienne has been amazing; knowledgeable and patient with loads of advice and nothing has been too much trouble. Been an absolute pleasure to work with her and will be doing so again!

Super!! Met in person and Vivienne completely understood my needs. Thanks again.
A great and long piece! thank you
We were very pleased with Vivienne's work. She did an EXCELLENT job for us in a timely manner, as promised. Her work exceeded expectations. We look forward to hiring her to assist us on other projects.

Claire S.

City of Westminster, GB

Excellent, speedy and efficient.
Alicja B.

Wolverhampton, GB

Once again, excellent work!

Alicja B.

Wolverhampton, GB

Excellent! As always.
Fantastic as ever really good service quick and responsive
Fast response, good quality work and understanding of what I needed. Couldn't ask for more.
Caroline E.

Liverpool, GB

Vivienne clearly has great knowledge on our subject and wrote cleanly and succinctly. thank you so much
Chris M.

City of London, GB

Would use again.