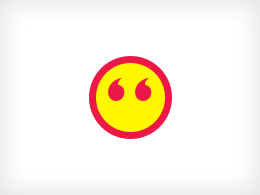 Very good work. Recommended.
Prompt, efficient service from Vicki. Will definitely use her again.
Aĺl done Vicki sorry thought it was done already
It was a pleasure working with Vicki,
Vicki accommodated everything i asked for and gave good advice. Nothing was to much trouble and i now have contracts for my staff.
I would highly recommend.
Vicki is excellant to deal with . Always does what she says she is going to do with professionalism. Would highly reccomend
Thanks Vicki for another great job!