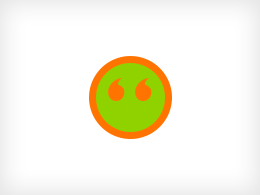 Cooperation, communication and quality of work were great!
Excellent work and even better service. Will definitely use again for all our German translation jobs. Thank you Susi :)
English to german translation of some product titles and key words
very fast and efficient. highly recommended.
Great job again.
Thank you so much, Susanne.

Brilliant job. Will definitely work with Susanne again.
2 x 2 minute videos that translating and transcribing into German

Excellent and professional. Love her quick and accurate way of working. I recommend her a lot!

awesome translation job, will defo use again
Translation of text on photos to German
Fantastic job as always. Will definitely use again!
Translation of our product page for Amazon.de
Very quick and very professional