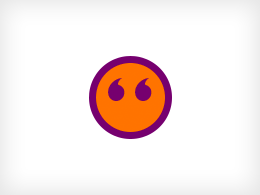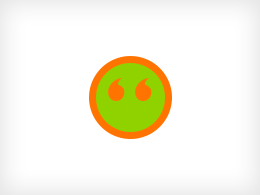 Fantastic worker, very intelligent and professional. I will definitely use his services in the future.

Great attitude, knowledgable and professional, I do recommend.
Talat Q.

City of London, GB

Another great piece of work from Peter

Bridget A.

Wandsworth, GB

Peter was able to put my vision from my mind into paper and also provide a realistic timeline for that vision. That was what I really wanted.

Peter has been great, my business plan is just what I wanted. The work was done quickly and without any problems, I would recommend Peter to anyone who is looking for any project well made. Thank you again Peter, I hope to work with you again in future.
He was amazingly helpful. thank you Peter
Dear Peter,
You have done 4 of our clients Business Plans that we are glad for your high-quality preparations


It is another good job was done by Peter. Thank you mate for your kind efforts in preparation of these plans.
Nice to work with you and further
Analysis of new comp set of micro/moment marketing companies syncing ads with TV
Michael F.

Nottingham, GB

Another great piece of Research by Peter....
Michael F.

Nottingham, GB

Quite superb research document...
Thank you!
Gareth W.

City of London, GB

Fantastic! Hopefully stay in contact for future projects
Quick turnaround and relevant