Insights
Freelancers worked with
0
Response time
within a few days
Insights
Response time
within a few days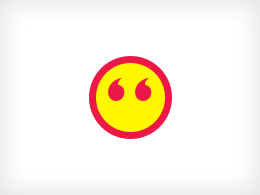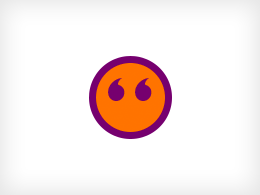 Natasha T.

Manchester, GB

On checking the work, I'm not happy with what has been produced. There were no variations and the images were obviously too small. If you commit to a job, you see it through or you let the person know that you are unable to commit and refund back their money. If you had any sort of experience of Etsy, you'd know that you couldn't possibly sell anything listing like this.

Paula B.

Just to point out that what was agreed was the creation of shop and uploading around 60 images. There turned out to to be hundreds more images than what has originally been agreed and they were filed in a disorganised fashion, which meant that uploading was a slow and confusing process. Had the client organised their files better than the work flow would have been much faster and smoother.
The pictures I uploaded were the original size from the files provided to me - obviously I can't work magic and enlarge pictures so I have to work with what is provided.

Client had unrealistic expectations in terms of time frame and initially took 3 days longer than expected to provide me with the image files.

Had there only been the 60 images agreed, sent in an organised fashion instead of jumbled across several files in a disorganised manner, and had a reasonable deadline been agreed, this would have been completed. Unfortunately agreeing to 60 and then extending the work to 3 times that within a short deadline is never going to work. Honesty with these types of projects is needed.