Insights
Freelancers worked with
0
Response time
within a few hours
Insights
Response time
within a few hours
Namrah has been helpful beyond anything. If it wasn't for her I don't know how would have I finished my project. She is so professional and works on the issue given tiredlessly! I highly recommend Namrah!!

Namrah I.

Thank you so much Hristina. You are also very helpful during the whole process. It was a great experience.

Words will fail me how satisfied I am from Namrah's work. Her eagerness and capability to solve my problem was amazing. She kept me informed throughout the process and delivered high standard work. I am highly recommending Namrah! I look forward working with Namrah in the future too. Thank you once again.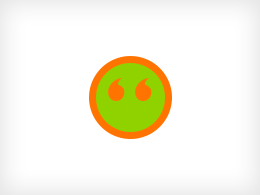 Copywriting on bridal topics