Insights
Freelancers worked with
0
Response time
within a few hours
Insights
Response time
within a few hours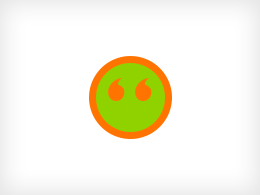 Liz F.

New York City, NY, US

Very bad!!! She asked to extend the time and then after extension on the new deadline date she told me she is unable to complete the work!! Very unreliable!! Definitely need to let everyone know

Namrah I.

I am extremely sorry for wasting your time and for the inconvenience you faved, but well other reviews on my profile speak for me. Thank you.
Namrah has been helpful beyond anything. If it wasn't for her I don't know how would have I finished my project. She is so professional and works on the issue given tiredlessly! I highly recommend Namrah!!

Namrah I.

Thank you so much Hristina. You are also very helpful during the whole process. It was a great experience.

Words will fail me how satisfied I am from Namrah's work. Her eagerness and capability to solve my problem was amazing. She kept me informed throughout the process and delivered high standard work. I am highly recommending Namrah! I look forward working with Namrah in the future too. Thank you once again.
Copywriting on bridal topics