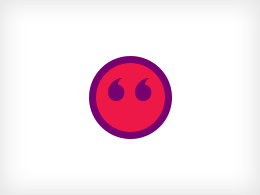 Excellent work! They continued working with me until it was perfect.

EXCELLENT PROFFESIONAL. VERY HAPPY TO WORK WITH THEM.
I want a small miniature 3D model to fit in a snow globe
Amazing job! I'm so satisfied with the work. The team is very helpful and t. ey really work to complete the design the way you want it to be
Myware are excellent designers. They deliver brilliant work in a very reasonable time. I can highly recommend them. Thanks very much.
Good communication - thank you

Great quick response as always
Need a car drawn in 3d from photos

Krasniqi F.

Villeurbanne, FR

I am very happy with the work. Very professional and efficient. Delays respected. 5 stars.
Thaks
Fem
I need to create 3D character model for miniatures 28mm
Tommaso C.

Peschiera Borromeo, IT

The work done is very good, so thank you to the Myware artist staff, unfortunately Myware did just half of the work to be done, accumulating even delay in delivery than when agreed.
Despite these problems, Myware has been available trying to contain the damage that caused us.
Kind regards
Tommaso

Tommaso C.

Peschiera Borromeo, IT

Hi Harsha, I release you 35% of the project's amount (€102 EUR) as we have already concorded.
Tommaso
Perfect Thank you so much

The team did a great job on my model!!!

Another great service and results!!!

Thanks guys