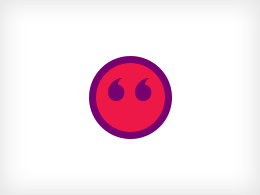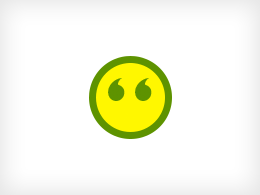 Professional proofreading for Spanish website
Fast, efficient and helpful!
Fast to do the work and always available
Jack L.

Pembroke Dock, GB

Very friendly and committed.
I need someone that speaks Spanish to help me with Spanish SEO tasks
Excellent work, Miguel is very professional, great at communication, and a pleasure to work with, I would highly recommend his services.
Great work by Miguel as always. He is very thoughtful and thinks out of the box to give the best creative solutions always. Will use his work again, thanks!
Proofreading/editing writing: petición de presupuesto
It was a pleasure to work with Miguel, very efficient and very good!
Victoria P.

Singapore, SG

fast and professional - to recommend
Spanish Grammar Consultant/Proofreader
Gabrielle S.

Buenos Aires, AR

Miguel is a highly qualified proofreader, very precise and detailed in his corrections and comments. He was very quick to deliver work, was quick to respond to messages and overall was very easy to work with.
I need a dossier in Spanish to be proof-read
Jessica E.

Maidenhead, GB

He provided me with an excellent proof-read in Spanish.
James C.

Homestead, FL, US

He is a fantastic professional. He did much more than I asked. He is the one.