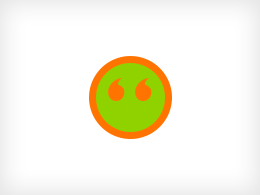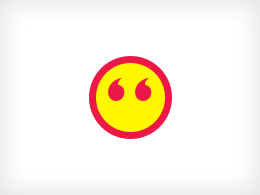 Proofreading English to Greek Excel Spreadsheet
E-Sense L.

Birmingham, GB

Provided good feedback and was communicative throughout the project.
Translation was good, thank you!
Great Job! Very flexible and proactive to find a great solution for the job. Thanks a lot!
Excellent Job. Bravo Michali.
Michalis is very professional and done a very good job, i will highly recommend him. Thank you
Sound Meter Operation Language Translation - English to Greek
Robert H.

Lutterworth, GB

Great to work with, quick, professional and accurate. Will use Michalis again in the future.
He is very helpful person and I would definitely recommend him. I need an urgent translation and he just did it on time.