Insights
Freelancers worked with
0
Response time
within a day
Insights
Response time
within a day
Industry expertise: Education, Financial Services, IT, Internet and Technology
Your Video CV (Open to all Freelancers!)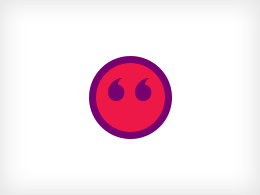 Unlike many freelancers, Melinda doesn't rush you during her consultancy service. She is very patient and listens to every detail. She is very sharp, and has provided me with expert advice. I look forward to our next session.

Melinda A.

I really appreciate the review and I 'm looking forward to work with you.
Melinda, was fantastic to work with. She was very friendly and helpful. I would highly recommend her.
She went over and beyond to help out, I am have recommended her to friends and will contact her if I ever have any queries in the future.

Melinda A.

Thanks you so much for the kind review!
Account management/project management case study