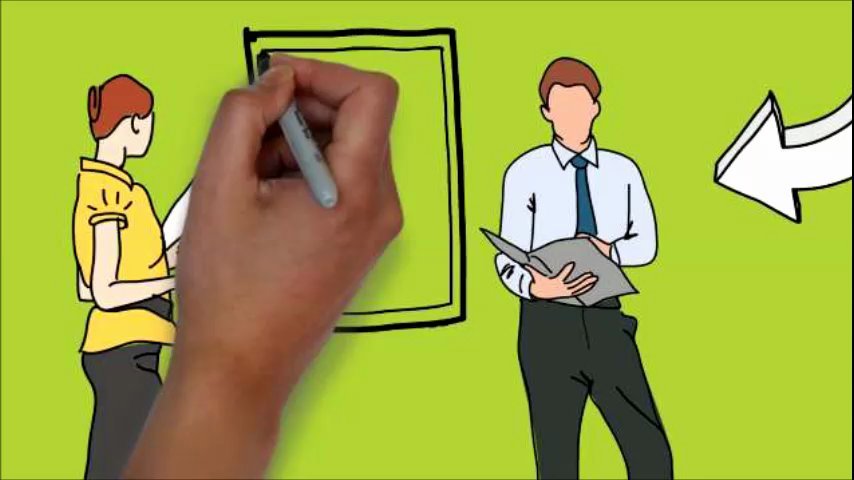 Great freelancer to work with, quick turnaround and good communication throughout

Jason H.

Niceville, FL, US

Excellent work and communication
Another excellent job by Mike thank you!
Really good communication, great product, efficient
Mike did a great job on my logo and was very easy to work with. Salute!
Worked well from a fluid and inconsistent brief, producing a very large informative piece of work.
I really enjoy working with Mike - good comms and great work!


Fast, efficient and good design. Very happy thank you
I need a comparison infographic
Deborah M.

Stonehaven, GB

excellent - as always! look forward to working with you again
another excellent job thanks so much!
Case Study template in Photoshop
Deborah M.

Stonehaven, GB

awesome .... AS PER USUAL!
Potentially need some vectors creating
The guys really helped me out - As always, they knocked the design work out of the park! Excellent