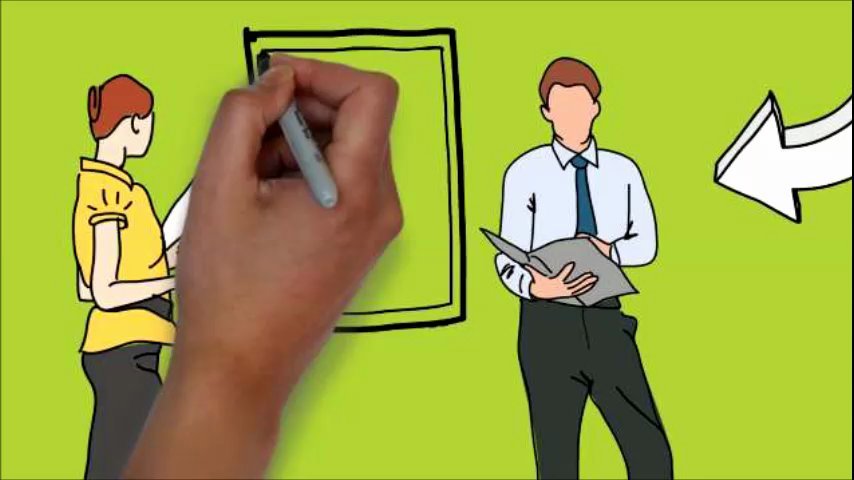 Potentially need some vectors creating
Excellent work - no need for revisions and completed within 24 hours. Very happy - thanks Mike!
Great design, very attentive to detail and understood my requirements...See you again soon
Mishan A.

San Francisco, CA, US

Mike is great! Works fast, good communication and turns out a very reputable product. Excellent Experience!

Great job, amendments carried out promptly.
Vernon S.

Gig Harbor, WA, US

Great work, thank you!
Vernon S.

Gig Harbor, WA, US

Thanks! Everything looks great!

Skyler C.

New York City, NY, US

These guys did amazing work, exactly as I requested, and re-requested, and kept re-requesting. They were very patient and accommodating with all of my change requests, and did amazingly. I will use them again.
Mike is fantastic - definitely one of the best sellers I have worked with on PPH - very highly recommended for ideas and great graphics

Excellent job. Thank you so much.