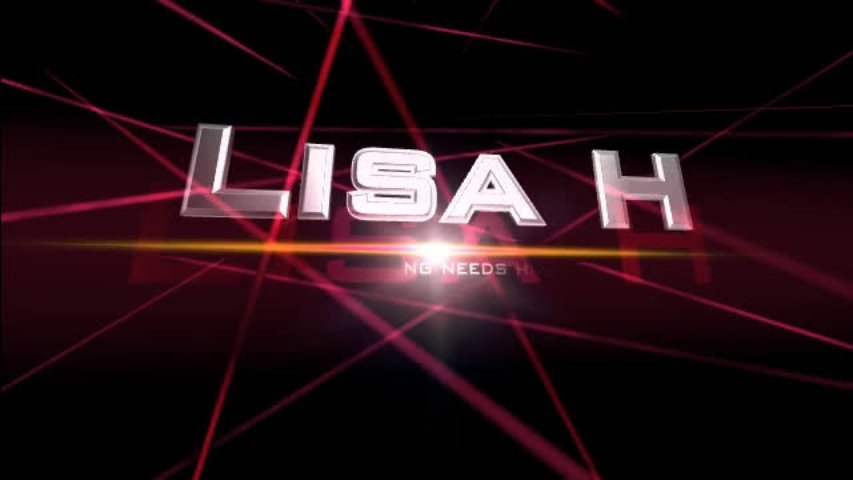 2 logos that need the background removed to be transparent.
I am so pleased! Lisa was fast and efficient and has created 2 transparent logos for me. Highly recommended.
Professional, fast and friendly service, we would recommend Lisa :-)

Kristina C.

Windsor and Maidenhead, GB

Amazing!!! Very happy. Will definitely use again. Thanks Lisa, huge help.
Lisa did ok with this job.
Another fantastic job completed by Lisa - Thanks
Magdalena S.

Grafenau, DE

Great job! Can certainly recommend Lisa. Thank you!
Facebook live photo promo

As always, very helpful and efficient

Very happy to work with Lisa again who is both very helpful and efficient.
wonderful, fast and efficient would definitely recommend her.
Tom W.

City of London, GB

Really flexible and fair. Also very good work.