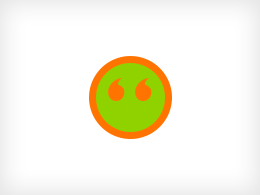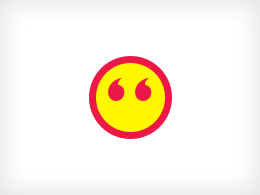 E-Sense L.

Birmingham, GB

Always takes accepts the work then lets us down.
Well my job was not done and I got a refund. Not sure what the circumstances were but I was thrown into a full-blown crisis situation which I obviously do not appreciate.

Lisa transcibed interview audio very well, and was happy to complete it in the format required, as well as coming back to me throughout the project to make sure it was to spec. She was a pleasure to deal with and very reliable, which was necessary for this project as I have a hard deadline approaching. I highly recommend her - do not hesitate to engage her.
Brilliant transcriber would recommend every time.
Inge H.

West Midlands, GB

Lisa did a great job at short notice of a transcription of an interview of a non-native speaker. The speed was great, and I can now work on this transcript!
15 minute interview transcription
Jennifer B.

Schaerbeek, BE

Great service as always. Fast, accurate, easy to work with.
Transcription of audio for court
Fast and efficient, thanks so much, Lisa.

Fantastic work again thank you, Lisa
Great work! Very reliable and great communication.
Lisa is simply the best VA-I only use her she is awesome!!!!
Nathalie D.

Greater London, GB

Lisa, has accepted the job and have not given any news for 6 days despite all my messages, and after telling me she will deliver the work last week. Such a shame!
Jennifer B.

Schaerbeek, BE

Prompt and professional! :-)