Insights
Freelancers worked with
0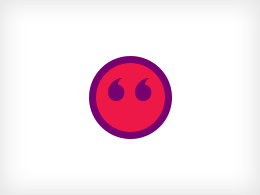 Christian C.

Manchester, GB

A fantastic service from a very talented writer. He has the technicalities of the craft mastered. He helped me a lot with the formatting of the document and introduced me to new techniques that really breathed life onto the page.

What I wasn't expecting and what really impressed me, was just how passionate and knowledgeable he was in regards to narrative, plot, and character development. He really does have a natural instinct for story-telling, and it showed.

He fed back some very interesting ideas about my narrative and characters, ideas that I really hadn't considered before. These ideas were presented in a very considerate fashion. He wasn't criticizing my ideas and imposing his own, rather, he was informing me of how I could possibly make my story better or, how I could give my characters more depth etc.

Overall he didn't just improve the script I asked him to feedback on, he helped me improve as a writer. I will definitely be using his services again in the future. Highly recommended!