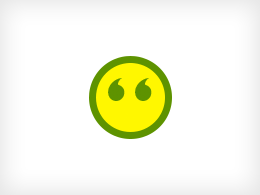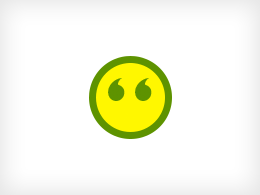 Katherine is a great communicator, she is very much all about attention to detail. Thank you very much for the high-quality work. Will be back again soon…

Excellent research. Detailed yet brief report submitted in timely manner. Thank you very much

Katherine was prepared to go that extra mile to get the information I really needed to understand my competitors. Would use again and would recommend as a researcher

Chris P.

Cleator Moor, GB

Totally happy with the service and will call on KMLLR's if required.
Louise B.

Greater London, GB

Great work!
KMLLR did a great job. Exactly as posted. Very happy. Would definitely use KMLLR again.
I asked for collecting information and summarization. The work focused on collecting information with little summarizing. Also, sometimes, some valuable information in the source was not captured.
I think that the reason is maybe this sort of work a bit difficult one in general.
My appraisal to her work is preliminary since this is the first work she do for me.
Maybe in future I change my mind.
I need market research done
Amitabh R.

City of London, GB

Very useful research.

Jennifer E.

Greater London, GB

Great service and timely delivery again! Really recommend.

Jennifer E.

Greater London, GB

Brilliant job and very happy to make any amends if needs be. Would highly recommend.