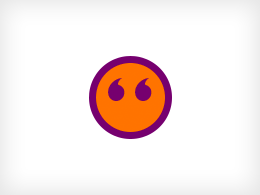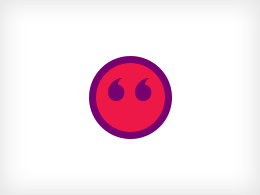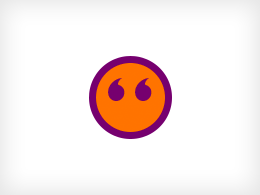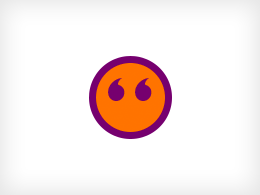 Fourat did an excellent job and provided all support needed.
Jasmin is not a good smpp application. Now I am using Kannel. I am not satisfied.

Great team! Perfectly done.
Excellent support, exceptionally fast. Can't complain at all.
this is the first payment of the project
I really appreciate the quality of the training, I got what I was expected. I am now ready to migrate my platform to Jasmin and I will be back to you jookie for other courses.*

See you soon

Best regards
Very fast and knowledgeable team.
Steve P.

Greater London, GB

very knowledgeable and helpful!!!
Fourat is an excellent professional, with excellent skills, very good communication and a really great person
Fourat doing his magic very well. Work with him is simple and productive! Definitely advice him as proper person for your projects. Thanks Fourat!

Fourat is real professional. Dedicated to what he do, and actually you can expect bets in class quality without worries!
Thank you Fourat !