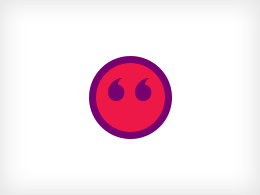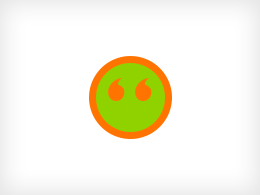 Website Transfer Legal Document Agreement
Perfect Job done, thanks so much Jonathan
Neutral review for agreed cancellation.
Copyright/Trademark stuff for my new business venture?
Kym J.

City of London, GB

Another wonderful experience working with Jonathan, he really does go above and beyond! Thanks Again :)
Jenny B.

Warwickshire, GB

Good knowledgeable support.
Veronika C.

Gillingham, GB

great communication, fast and excellent delivery of a contract for my company.
A Data Protection Policy and Security Breach Notification Procedure writing!
Kym J.

City of London, GB

It was brilliant to work with Jonathan - he was super responsive, very friendly and extremely knowledgeable...everything you need when you're hiring a legal specialist! I look forward to working with him again shortly.
Jonathan is professional and responsive. He is an excellent writer with strong legal background.
Arturas A.

Greater London, GB

Great work, very intelligent communication.
Work was done with an extra mile for sure.

Thank you, Jonathan.
Arturas


I need a services contract template
Jonathan was a pleasure to work with! Would definitely hire again.
Louise D.

Greater London, GB

amazing service as always, thank you