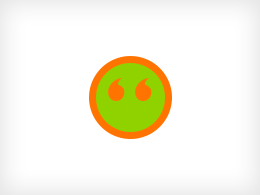 Addressed the changes and improvements in the content I required and was well communicated
I need help to promote my new business in targeted market !
I Believe jayanta would be better choice for any work.

Great work, pleased with the results
Vanessa B.

City of London, GB

Jayanta was super helpful, knowledgeable and patient with my questions. Will definitely use him again!

Nigel R.

City of London, GB

great to work with he help me out a lot with my product
I need my website improved for SEO.
I needed special SEO help with my website and he did a perfect job.
Search Engine Optimisation for website
Linda Y.

West Yorkshire, GB

Happy with service provided. Just gets in with it. Stress free. Would recommend.


Linda Y.

West Yorkshire, GB

Website position improving steadily thanks to Jayanta's efforts.
Hi Jayanta,
Thank you very much great job would definitely work with you again,