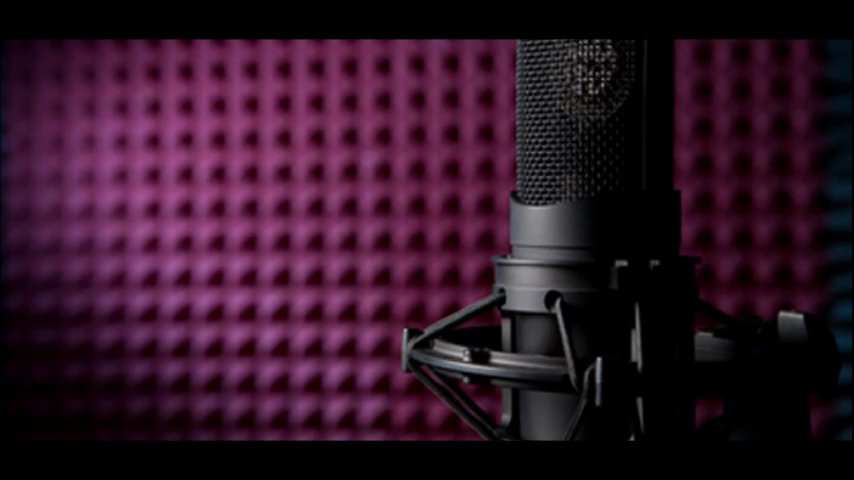 Engaging Dietary Supplement Description
Joan Marc H.

Fort Lauderdale, FL, US

Great

Very fast and responsive!

Very good communication of our concept!

Great work...clear calls to action in the cold email script
Got the brand concept instantly - great work,
Wayne G.

South Benfleet, GB

Great stuff

Amazing work. Will be back with more.
Cassandra Dewi S.

Shanghai, CN

Great work! will definitely work with Gregory next time.

Great job! Thanks a lot again.

Kickstarter Campaign Page
Cathy L.

Central District, HK

On time delivery! Great Experience!
Really bad! Will never use again.

PPH quality and refund policy is a joke.
Great working with Greg! Recommended.

Very fast delivery, nice to work with!