Insights
Freelancers worked with
0
Response time
within two days
Insights
Response time
within two days
Industry expertise: Financial Services, Publishing and Recruitment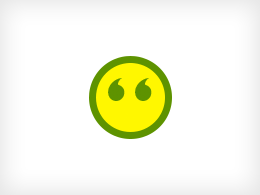 Delivery in

5 days

Sales

5

Rating

100%
Anthony F.

Kidlington, GB

Outstanding quality to say the very least! The work Godfrey provided far exceeded anything I could have imagined from anyone on PPH. Who ever is reading this, you do not know me but trust me, his talent belongs miles above and beyond PPH and will exceed any expectations you have.

I look forward to much more work together.

Godfrey O.

Thanks, Anthony - much appreciated.
very good coach, advised me on my resume, will not use it get the role i want, on top he will constantly be in touch with me.

Godfrey O.

I hope your job hunting continues to go well, Mohsan. Just implement some of the ideas and apply some initiatives and you should be on the right path.