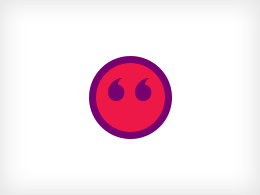 Another job well done by ExcelStudioWorks!!!
Very good work and communication. Thanks you
Absolutely phenomenonal work at reasonable prices
Spreadsheet/userform for pricing
Craig B.

City of London, GB

Nick was good as usual, I was unable to work with him due to time constraints.
Excellent service. ExcelStudioWorks completed the job on time and in line with the brief.
Nick was able to sort what was for me a time consuming problem. Will definetly use again

I would highly recommend. Fast and efficient. My new go to guy for Excel Help
all round professionalism, on point!
Sort Xl spreadsheet / CSV file date
Jason T.

Cambridgeshire, GB

Amazing and always goes the extra mile to help

Jason T.

Cambridgeshire, GB

excellent as always
Great Service and Great Job Top marks!

excellent knowledgeable man and easy to deal with