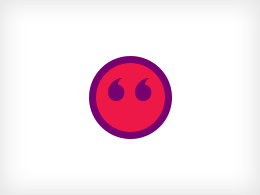 Always a pleasure working with him, Excellent Job!
Annabel N.

Newcastle upon Tyne, GB

I needed an insert made, I sent Douglas my drawing and he did an excellent job changing it into something I can now send to the printers. He was quick to work on any changes I needed doing and was patient with me.
fine - on time and in budget *****
Did a fantastic Job, would be a privilege working with him again

fast and informative service prmot designs
William P.

City of London, GB

Good communication and happy with the result. Thank you.

Excellent work. Met and even exceeded my expectations. Will definitely work with him again in the future.
Barry R.

Cincinnati, OH, US

douglas was great to work with ! would definately work with him again

Linda I.

Gainesville, FL, US

Douglas worked hard to give me the design I needed. The work was very timely and changes were done quickly. Would work with Doug again.
Robert R.

Springfield, MA, US