Insights
Freelancers worked with
0
Response time
within two days
Insights
Response time
within two days
Richard C.

City of Westminster, GB

I am very pleased with the web application testing work Saad has done for us. He was extremely helpful and efficient and clearly knows what he is doing. Thanks Saad!

Saad A.

Thanks Richard!
Great client who is very understanding, cooperative, open to suggestions and helping in nature - Clear instructions and a pleasure to work with as always...
Prompt payment and someone who is more than happy to pay us more than what we ask :)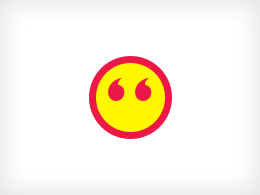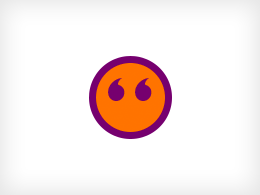 Sadd was very helpful and pro-active. He's highlighted quite a few glitches which we can fix - thanks!

Saad A.

Thanks Steve!
You're a great client who had a concise idea of what you wanted and conveyed this to me perfectly :)
Very understanding & cooperative. Looking forward to work with you again.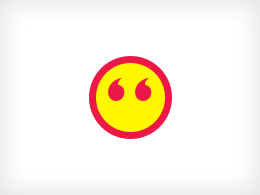 Testing for our web based admin panel before releases