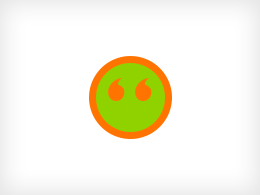 Great work will use again

Ivan C.

City of London, GB

Very professional
Charlie K.

Denver, CO, US

very good job!

Great job's, creative solutions, I have now used Burhanuddin heading for ten times. No greater endorsement!!!
Many thanks to you and your team.
nice and easy to work with
great job, and done very promptly
We are looking 2D animation video for our business
Very nice work. Project was completed to the specifications that I requested.
Nick H.

Peyrat-le-Chateau, FR

Has so far taken over 3 weeks and produced absolutely nothing, despite telling me on three separate occasions that he would send it tomorrow. It's a 3 hour job. Time-waster.
Great work, quick time frame and very responsive and adapts to changes ! Will definitely use again.

He did a very good job and he helped us on whatever modifications we needed done with ease, very easy to work with
Nicci R.

Greater London, GB

Great job - fast and great attention to detail