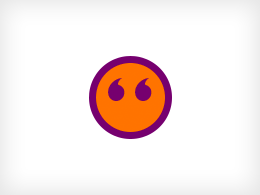 Very responsive and high attention to detail. Bev was great to work with.
Sam S.

Central District, HK

Bev communicated excellently and delivered the work right on time

Bev, did a fantastic job, it was easy and a delight to work with her. She captured what I was looking for, subject and tone, so completely. I will definitely work with her again.
Great work Bev! Top class and quick turnaround.
Bev is very proactive, came up with the ideas very quickly and the total project ran smoothly.
Great job completed at lightning speed - thanks Bev :)

Thanks Bev - great job, fast turnaround - marvellous :)
Content writing for our gorgeous organic food website
Fantastic help and so professional!

Very helpful and a pleasure to work with

Extremely happy with the quality of work and effort involved. Bev's writing is accurate and factual, and well-thought through.
Bev is a skilled recipe developer and possess creative writing skills. She wrote 6 recipes for me that are healthy and easy to make. Best thing about her is she is always available online. Highly recommend.
Brett H.

Santa Barbara, CA, US

A friendly member and a terrific writer!

1 x 500 word article on the top 5 kitchen essentials for 2018
Great quality work! Bev shared her expertise on the topic throughout the process, giving us her thoughts and ideas to help us to create the best possible article. We will definitely be using again, thanks Bev.