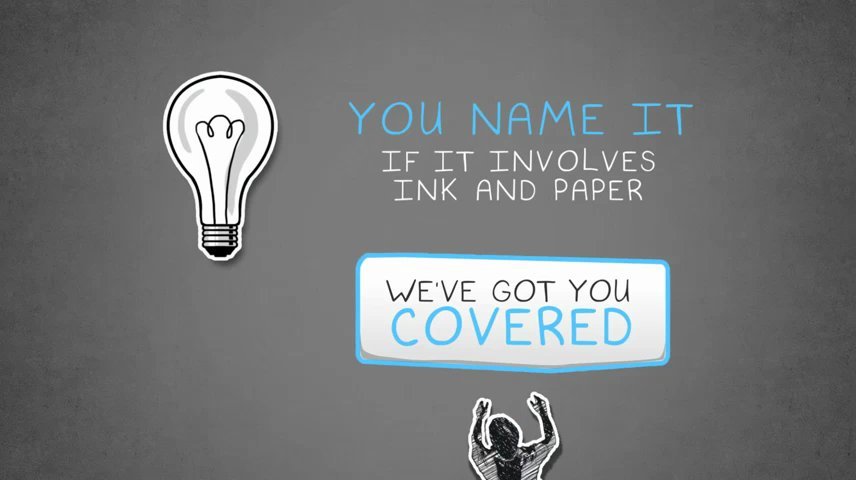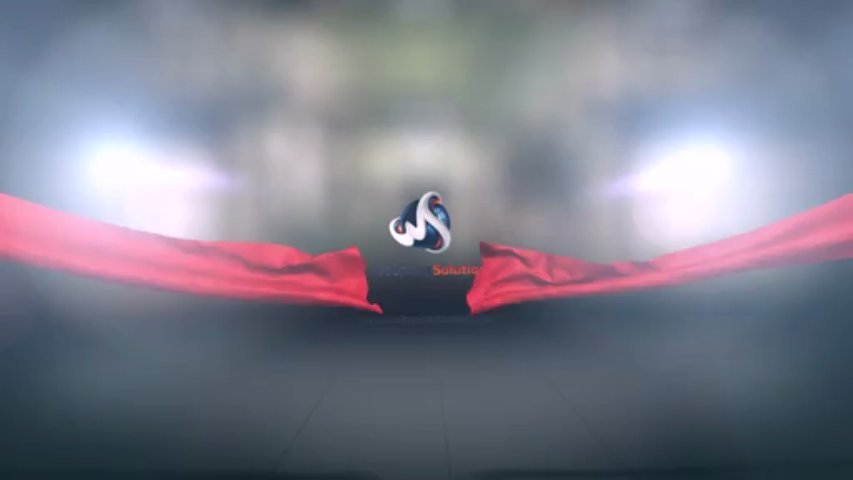 I need an explainer video on how to use our website step by step

Craig J.

Dar es Salaam, TZ

Worth the wait! Took time but the end product communicates very well. Thanks

Great stuff, easy to deal with and prompt.
Very quick & decisive, great logo animation

Amit did an awesome Job and went beyond and above to deliver a bespoke video.

Thanks Amit
Outstanding! Super fast service, excellent results. Could not be happier.
Excellent quality job. very professional and delivered earlier than expected. awesome++++

Rocket W.

Chicago, IL, US

Amit is the best and his service is Awesome
Lisa S.

Newport Beach, CA, US

I LOVE our new animation! I want to watch it over and over.


High-Quality Explainer Video
Amit is an exceptionally gifted graphic designer who creates innovative, high-quality content with extremely quick turnover rates. Excellent communication throughout - would recommend to anyone!
Rebrand an existing video
Absolutely fantastic as aways. Highly recommend.