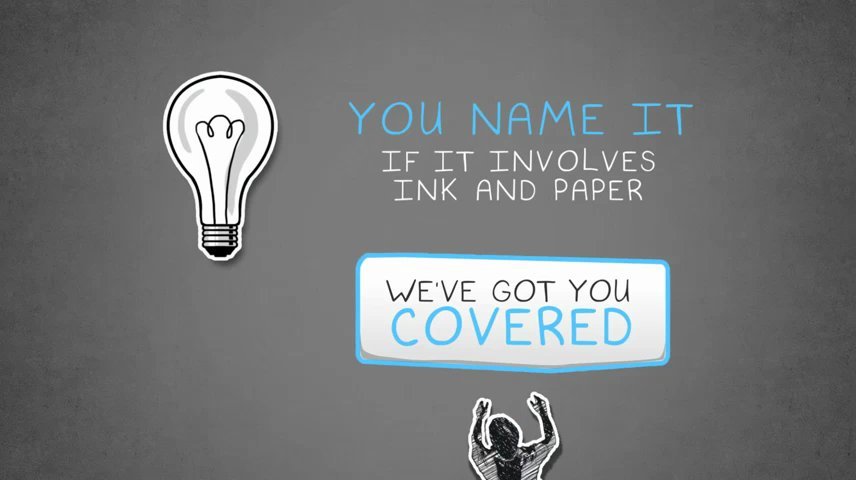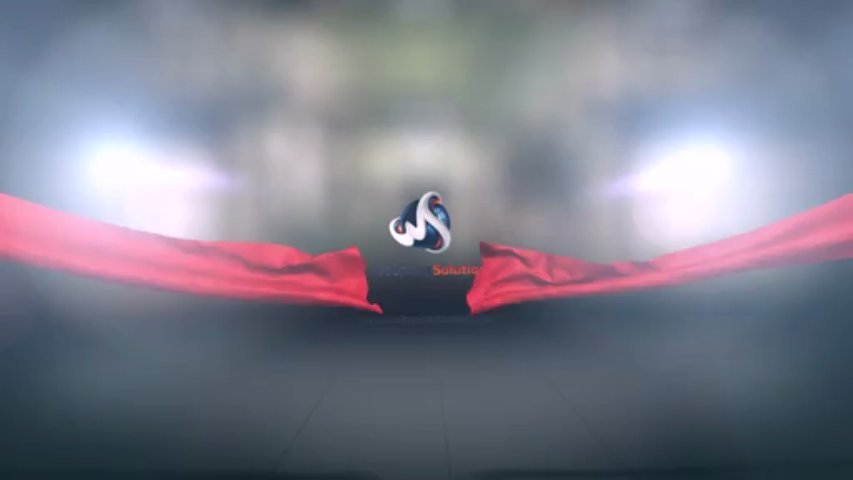 Henry Q.

Bethpage, NY, US

Amit did a fantastic job and is the most professional I have worked with on thos platform

Henry Q.

Bethpage, NY, US

great work
Ace as always... Nailed the job!
Excellent quality job. very professional and delivered earlier than expected. awesome++++

Rocket W.

Chicago, IL, US

Amit is the best and his service is Awesome
Lisa S.

Newport Beach, CA, US

I LOVE our new animation! I want to watch it over and over.


High-Quality Explainer Video
Amit is an exceptionally gifted graphic designer who creates innovative, high-quality content with extremely quick turnover rates. Excellent communication throughout - would recommend to anyone!
Rebrand an existing video
Absolutely fantastic as aways. Highly recommend.
He is fast and reliable! We needed a video promo urgently and although he had limited time, he did anything possible to deliver! Highly recommended!

Excellent work. Reliable, flexible, friendly. Highly recommend!!
Gerald M.

West Sussex, GB

Great work

I have really enjoyed working with Amit. With a few drawings and a simple script he managed to produce a brilliant video for us. Communication was key and responses were very fast.
Thank you very much Amit!